Best 101 Motivational & Funny Fitness GIFs
I love watching fitness GIFs, especially the funny and motivation ones. So, I spend some hours, and I collected my favorite 100+ GIFs that inspire and make me smile. I hope you will like them like I do. You can quickly filter the GIFs as well.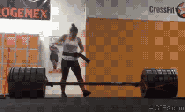 5
That is why girls have to squat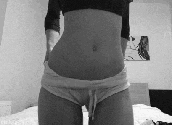 6
Arnold's Special Shoulder Workout
7
How Brad Pitt Workouts Out
8
Do You Think You Have Strong Abs? Just Do One Rep of This Exercise
9
How to Do Deadlift Properly
11
How to Do Perfect Handstand
12
How Russians Make Push-Ups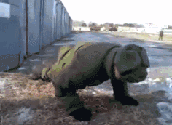 13
A Strong Girl on the Beach

15
It's Still Better Than Doing Nothing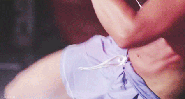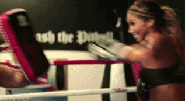 Aug 25, 2016 - imgur.com -

306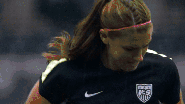 22
Because No One Like Kissing an Ass
23
A Quick Morning Exercise

24
When the Machine is Stronger Than You!
25
The Magic of the Sauna Belt

Image credit: tumblr / imgur / giphy

Did you like this fitness GIFs? Share with your friends!