There is no question that Twitter is among the best places on the web to find useful information about health and fitness. There are millions of accounts out there, but unfortunately most of them are spammy or dead.
I spend some time with picking those Twitter accounts that are worth to follow in the field of nutrition, fitness, health and wellness.
By following these accounts you will always get something interesting and beneficial.
And do not forget to follow us as well @FitBodyBuzz Thanks. 🙂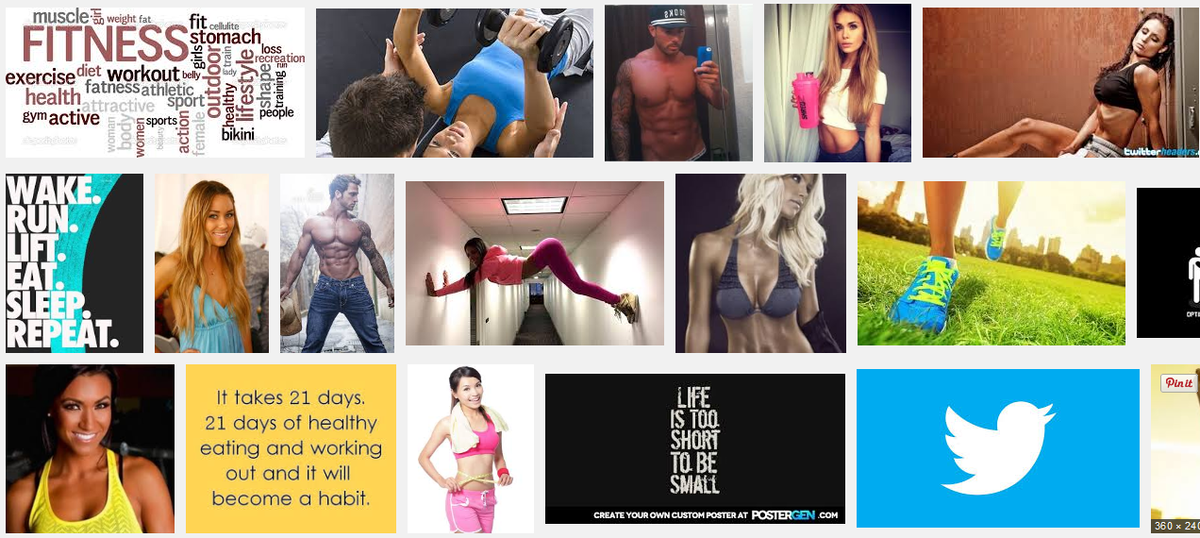 Did you like this post? Share with your friends.