25 Healthy Chicken Soup Recipes for Your Wellness
There is nothing better than a plate of golden and delicious chicken soup with tons of veggies on those cold days. My mother is the king of making it, and I "order" it at least twice a month. I cannot get fed up with it.
But my family can! So, I spent some time on finding ways on how to boost the classic chicken soup. To my surprise, there are a lot of recipes out there using various ingredients. Here I want to share with you what I found.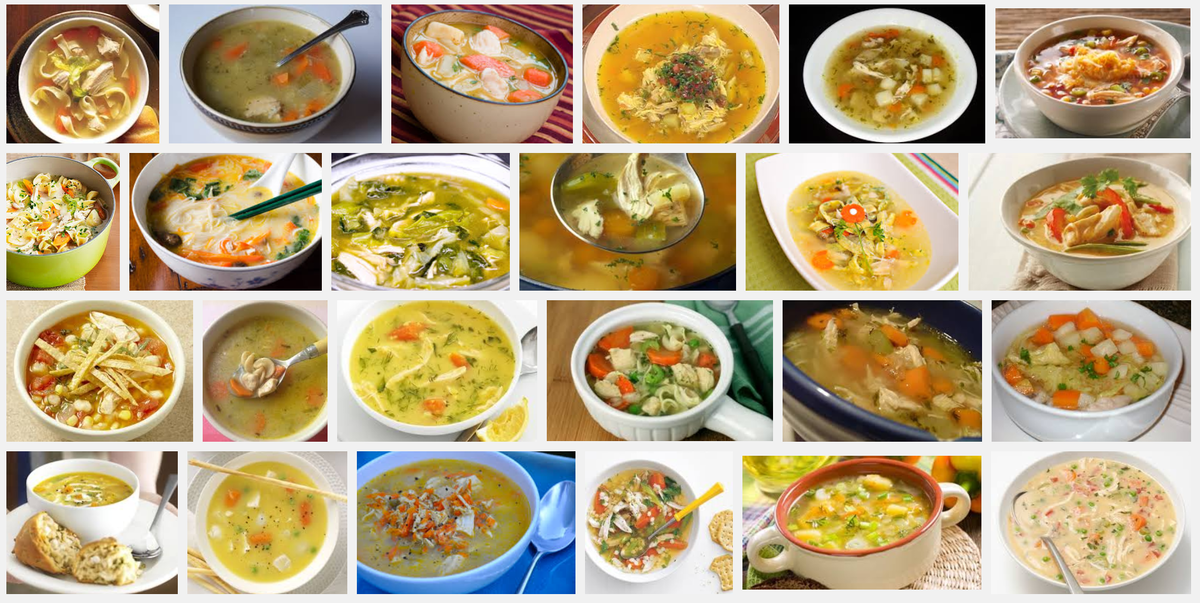 Did you like these recipes? Share with your friends!