Are you an energy drink addict? Do you have at least one bottle sports drink after your tiring workout?
Then, you must think about if those things are good for you. Unfortunately, these beverages are usually full of sugar and a lot of artificial components that do not do good for your health.
Just a few a few things what they may cause.
I know, it is important to refill yourself with vitamins, electrolytes and minerals after your workout. And I also understand that the simplest way to give some boost for your body is to gulp down an energy drink.
However, there are far healthier alternatives made from nutritious ingredients which help you to achieve the same results, but much healthier. You can do them at home fast and easy.
There are hundreds of healthy sport and energy drink recipes out there. I spent some time with collecting the best ones and here is the list of my favorite ones. The list contains 30 recipes now, but I'm going to add more.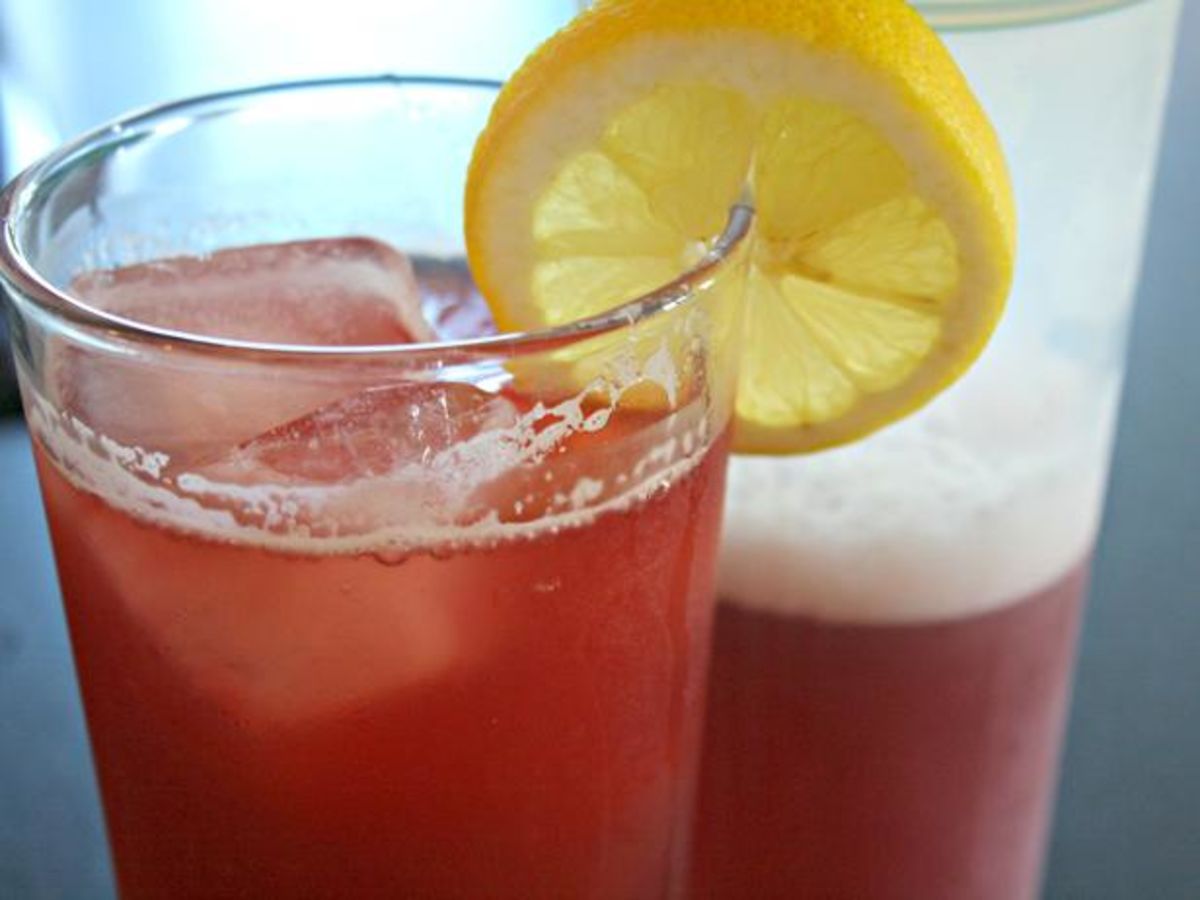 Have you tried any of them?
Share how good it was.
Did you like these healthy energy drink recipes? Share with your friends!
Save