Workouts You Can Do With Outdoor Bench to Burn Fat and Get Strong
Though the days are getting colder, it does not mean we should not work out outside. Running is one option, but if you do not like it, there are many exercises you can do outdoor.
The following video is a great example. You do not need anything else just a bench to do powerful bodyweight moves. The following routine will not only work all your muscle groups but develops your cardiovascular system and boost your endurance. It is especially good for your lower body.

It seems to be easy, but if you try it, you will feel how powerful it is.
Great exercises, aren't they? Depending on your fitness level do 10-20 reps and 3-5 rounds. Plus, to get the best outcome do these exercises as correctly as possible like Lauren does in the video.
If you have not done something similar before, do not be sad that after 5 reps you cannot do more. Maybe it is better for you if you start easier strength training bodyweight moves. From the following video, you can learn them.
If you are at a higher level of fitness, you can combine this workout with running or riding a bike.
Do you want to focus on your abs and obliques? Here are two extra moves you can do on the bench.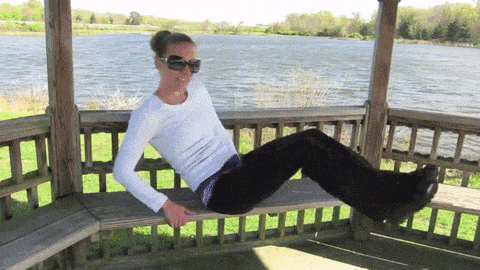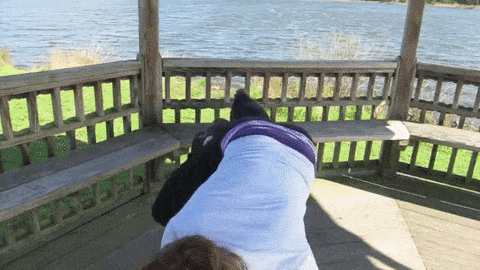 Be careful, though. Before starting this routine warm up and stretch. These plyometric exercises can be dangerous if your muscles are not yet ready.
As, you see you do not need fancy equipment or going to gym to have an excellent workout, just an outdoor bench.
Do you train outdoor? What kind of exercises you do? Share with your tips with us below.
Save