You have just finished your workout. And you are tired as hell. You are proud of yourself that you are again over another hard training. But you feel, you need something to get rid of that tiredness and to heal your body. A good post workout smoothie will help!
A well-made smoothie after working out refills you. It gives you do protein for your muscles to recover and grow. Vitamins and minerals that fight against the cell damage and the inflammation you get because of the hard work. And the carbohydrates to get your energy back.
Have one in 30-60 minutes after finishing your exercise and you will feel reborn.
What you need  for making a good post workout smoothie?
A blender and things that hold the beneficial nutrients. It is not a science.
To get the protein you can use protein powder, but personally, I prefer natural ingredients such as yogurt, tofu or peanut butter that has healthy fatty acids as well.
To get the carbs, minerals and vitamins, just use any fruits or veggies you prefer.
And as a liquid water will do, but to add an extra boost to your drink you can use coconut water, homemade juice or almond milk. That's it!
You can try various ingredients to prepare your healthy after workout smoothies. Or, you can try one of the post workout shake recipes below.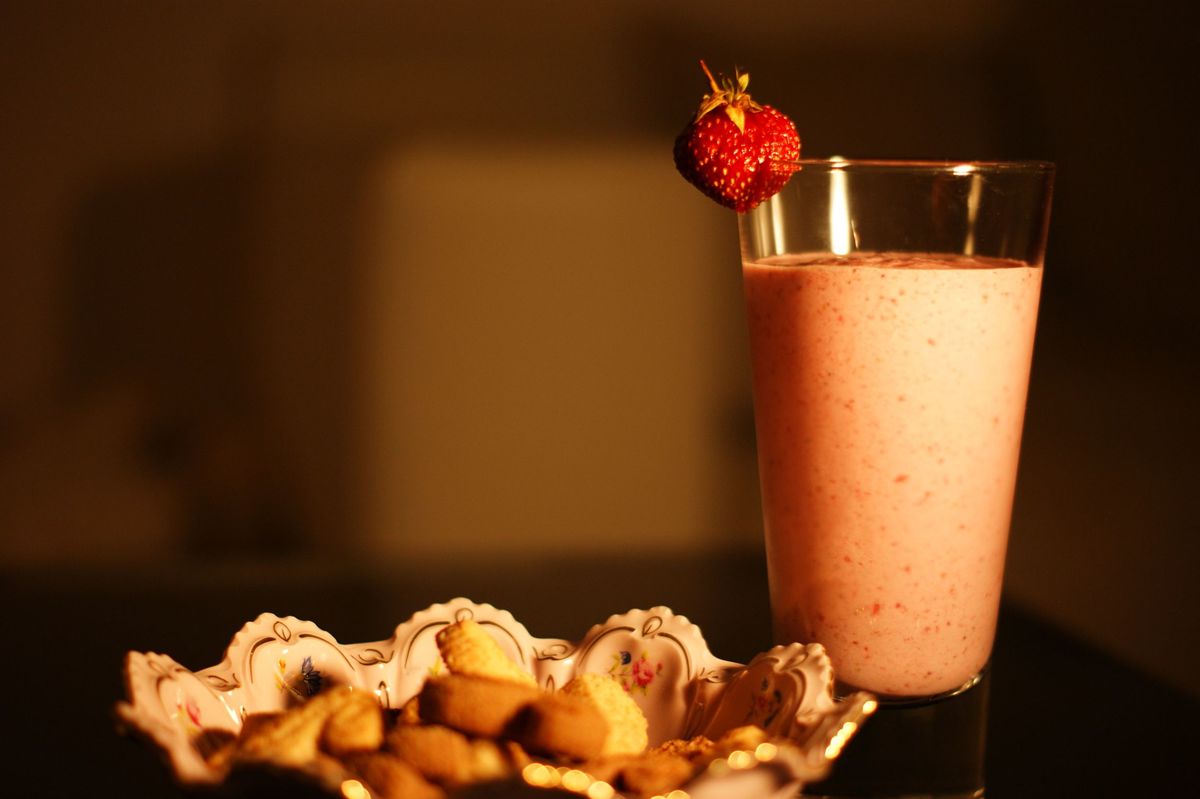 Get a blender to create sugar-free and fresh drinks


Did you like these healthy post workout smoothie recipes? Share with your friends!